In a world that tends to be idealized and stereotyped, a slim figure has become a goal that everyone wants to achieve, so many are looking for slimming tips.

Dr. Germaine Hafez, an Egyptian nutritionist, with a PhD in clinical nutrition from Cambridge University and a master's degree in healthy nutrition from Cairo University, attended last year's Book Fair in Cairo with his latest work, which is the book "Doctor Keto". This year, I repeated my participation with a new book called "Eating Low Carb".
The book discusses weight loss systems and the fact that there is no diversity in the meals of those who want to lose a healthy weight. It also presents a varied list of types of those meals that achieve satiety and ultimately lead to fat loss and body. sculpture.
"Al-Ain News" tried Dr. Germaine Hafez to learn from her the details of the book and her scientific view regarding the most successful diet and diet systems. So to the text of the dialogue?
* First of all, we talked about your books at the Cairo Book Fair this year?

This year, I am participating in a specialized book in the field of therapeutic nutrition called "Low Carb Foods…How to Sculpt Your Body in Three Months", which covers an important aspect of nutrition for weight loss systems, and demolishes what some people ignorantly say about the lack of diversity in the meals of those who want to lose weight. A healthy weight, and I present a long and varied list of those meals that achieve satiety and ultimately lead to weight loss. fat and body sculpting.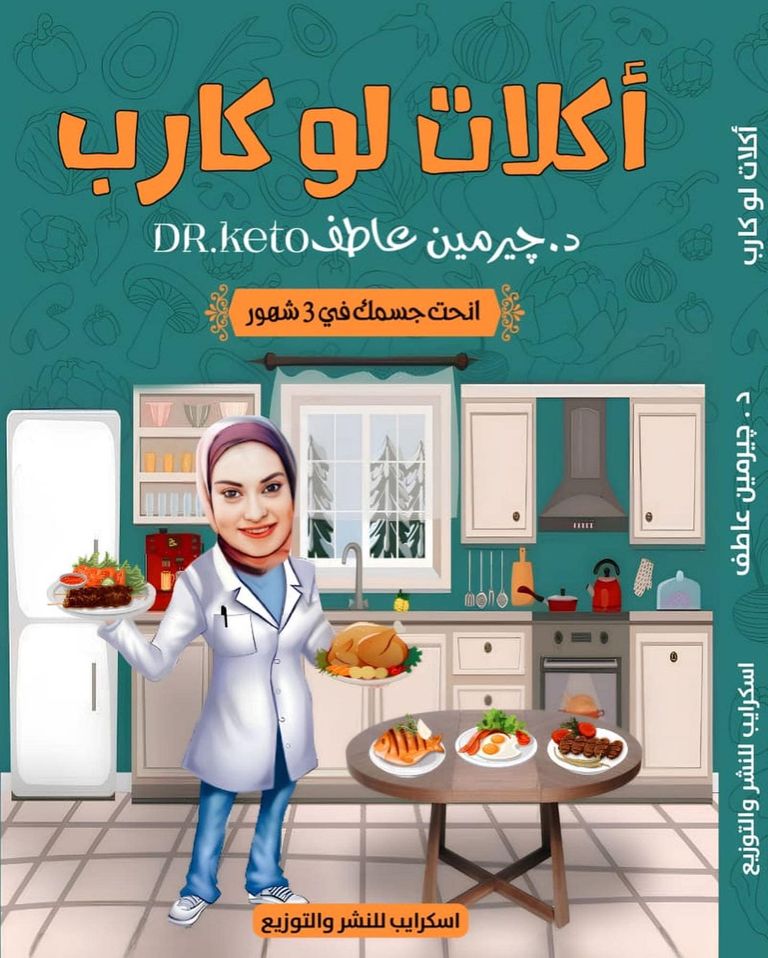 * What does a nutrition book add, after there have been so many videos and tips on social media about dieting?

The whole world is suffering from the spread of misconceptions and unhealthy practices in the field of healthy weight loss. Unfortunately, there are tips issued by non-specialists through social media, taking advantage of social media mechanisms to spread, which has led to the spread of dangerous practices that harm the health of subscribers.
Most of this advice leads to unfavorable and disastrous results, so I try in my scientific writing to correct that and put readers on the right track with proven practices consistent with real science and knowledge of how how our body works with food and how to extract energy.
What are common mistakes in diet advice posted on social media?
Non-professionals make a common and repeated mistake that they deceive followers, which is their inability to tell the difference between weight loss and fat loss. In any successful diet, the focus must be on fat loss. harmful and not concentrating them in unwanted places of the body, which affects the health as well as the psychological state of the individual.
And because non-specialists explain their quest to lose weight only by any means, they resort to excessive use of drugs and slimming injections, relying on systems of starvation and calorie deficit , and advise exercising without proper and integrated nutrition, which ultimately leads to serious complications and health problems.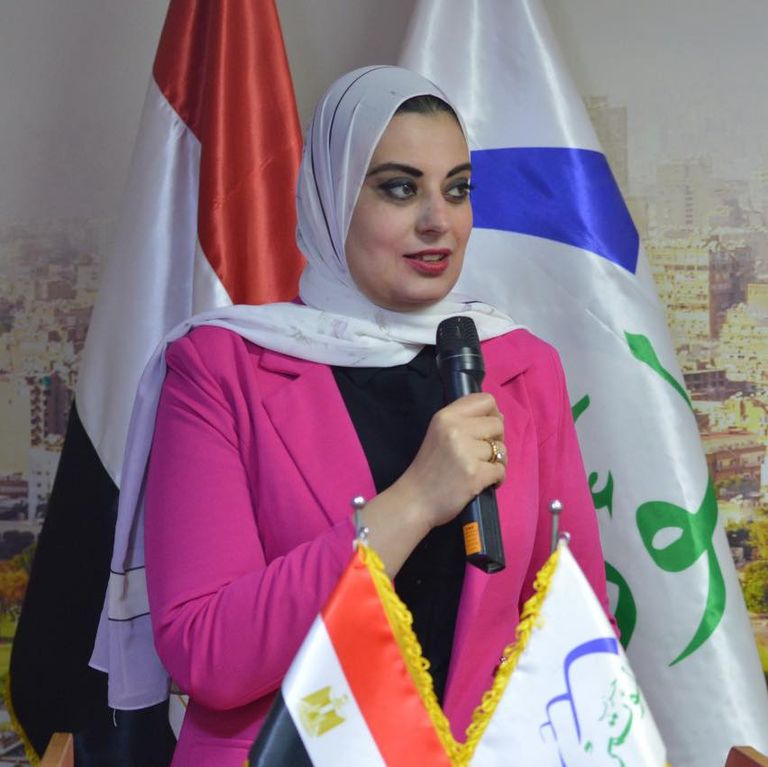 * Is completely depriving the body of certain elements such as rice or bread useful for losing weight?

Our body is used to extracting the energy it needs from the carbohydrate ingredients we give it, especially rice and bread, and so the body will continue to store fat and gain weight.
The right way is for the body to reach the ketogenic state, in which we replace the consumption of carbohydrates with healthy fats, so the body turns to burning fat and not storing it, and replaces ketones with glucose as an energy source. stop eating rice and bread for a certain period and follow a well-thought-out diet plan to achieve healthy and safe weight loss.
What is your advice for someone trying to diet?

A person must first understand how their body works and how to handle food in general. Our body has adapted a clear mechanism to provide the energy we need to carry out our daily activities.
Through the food components we are used to, the body produces glucose from the carbohydrates present in food and the body stores fat in large numbers in different places, which causes obesity.
What I recommend to my readers and followers is to reaccustom the body to using another type of energy produced from the same fats, which turns the body into a natural combustion tool that brings it into the metabolic state by burning fat instead of carbs, leading to healthy weight loss.
How does a person maintain their weight? Is there a recipe for a life?

A healthy, balanced diet, knowing the importance of its calories, is the first step in preserving a person's health. Physical exercise, adapted to each age and compatible with the quality of the diet, is an essential factor and complementary to ensure the organization's ability to perform its functions. with great efficiency.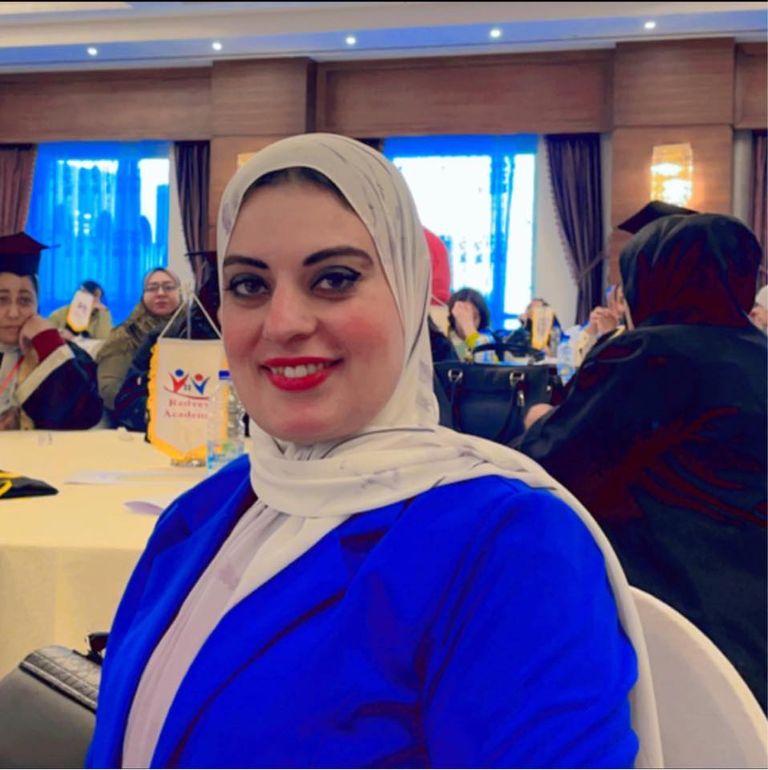 * Why have obesity rates increased in recent times?

The quality and way of life we ​​follow are mainly responsible for all the bad health habits that lead to an increase in obesity at all ages and at all levels, until obesity becomes the disease the most dangerous that threatens all humanity, as declared by the International Health Organization. .
It is not true that obesity is a proof of wealth, as most cases of obesity are accompanied by severe malnutrition and are the result of negative eating habits such as the widespread consumption of "fast" meals. food", lack of exercise and a series of unhealthy practices. and habits practiced by individuals in our societies.
What are your future plans for writing books?

During my practical studies, I focused on the cases of obesity and slimming, and I saw an alarming increase in the cases of obesity in children, as well as a constant increase in the cases of resistance to insulin, which I considered a great danger to the health of children. and people in general.
Therefore, I am currently working on a book that focuses on child nutrition and insulin resistance and how to combat it through approved diets, and I hope to present it at the International Fair of Cairo book next year, God willing.