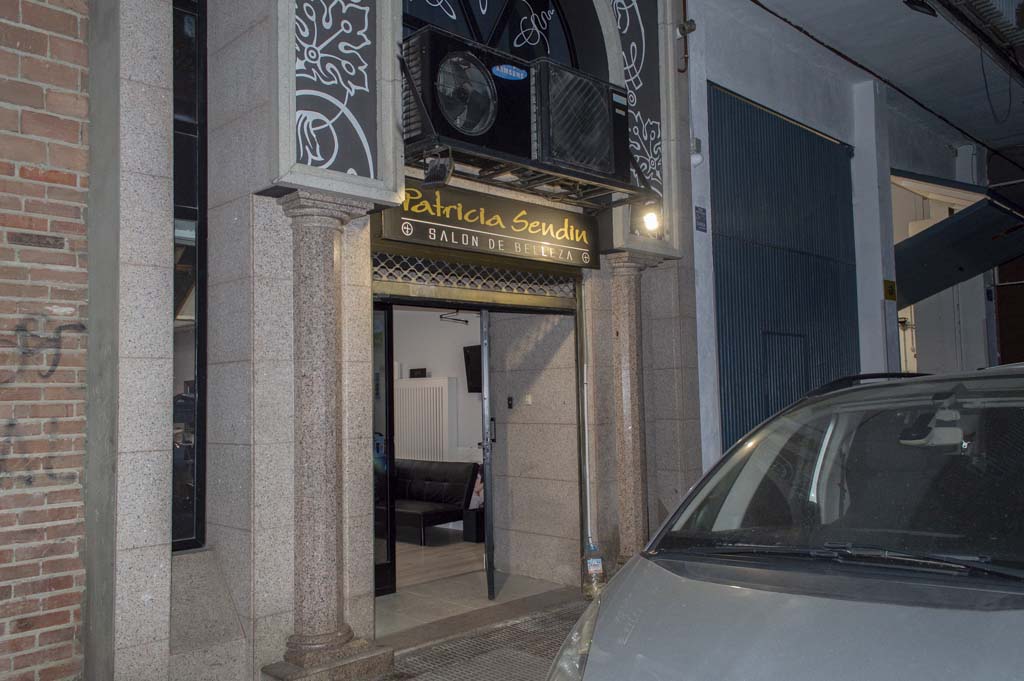 At the hairdresser Patricia Sendin, in the El Faro district, they entrust their hair to the care of professionals, it is a job that always requires a certain amount of care. Falling into the wrong hands of those who, due to inexperience or ignorance, can further complicate the health of our hair. But when you come to the right place, it is impossible to part with their services.
Patricia Sendin, a professional stylist, opened her shop on October 2, 2017, using her first and last name as a simple starting point. Located on Calle Medellín, no. 16, Talavera de la Reina, marked the beginning of a fascinating adventure that he enthusiastically describes today. "We started with great enthusiasm and your support has been very important for our company growth."
Patricia, being the owner of such a competitive business, felt the need to train constantly in order to then put what she learned into practice. "First we research, update, test and evaluate what is the best we can offer to our customers".
Today, after 5 years of activity in his hairdressing salon, he already adds twenty years of experience in the sector. Always interested in learning about the most modern styles, advances and products used in hairdressing. "We try to be the best in what we do, we put our heart into our work and this is reflected in the trust of our customers."
Work of a whole team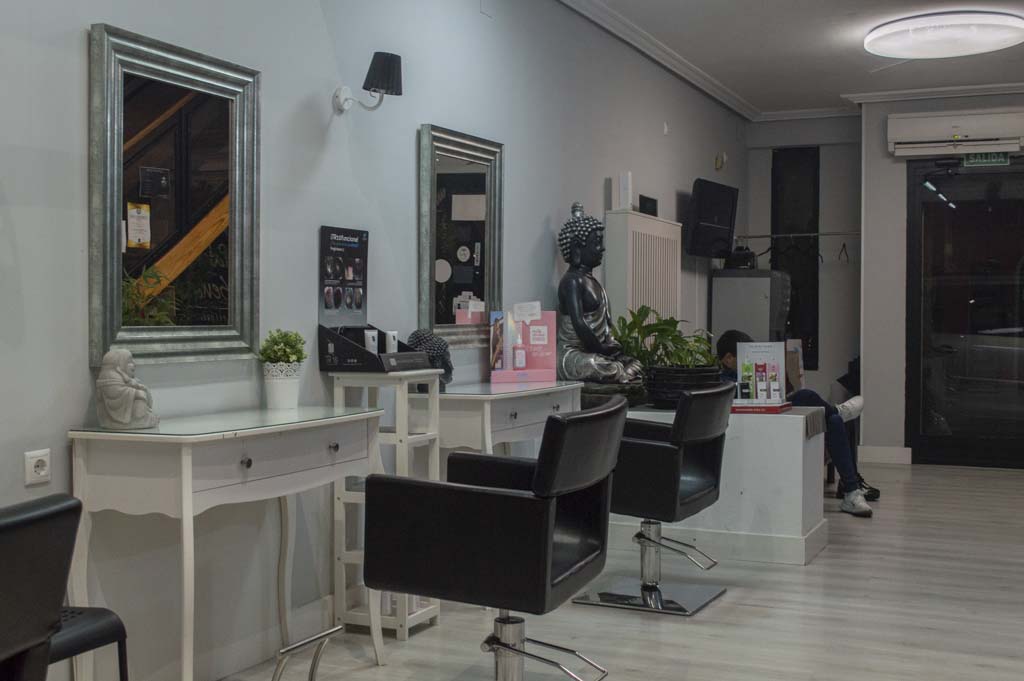 Patricia started the business on her own, to which she added two more people, who she values ​​as a valuable work team. Each of them stands out for their skills and abilities, which is why this solid group is increasingly sought after by their constant clientele, who entrust the care, restoration or maintenance of their hair to this Unisex hairdresser.
Variety of products and treatments in one place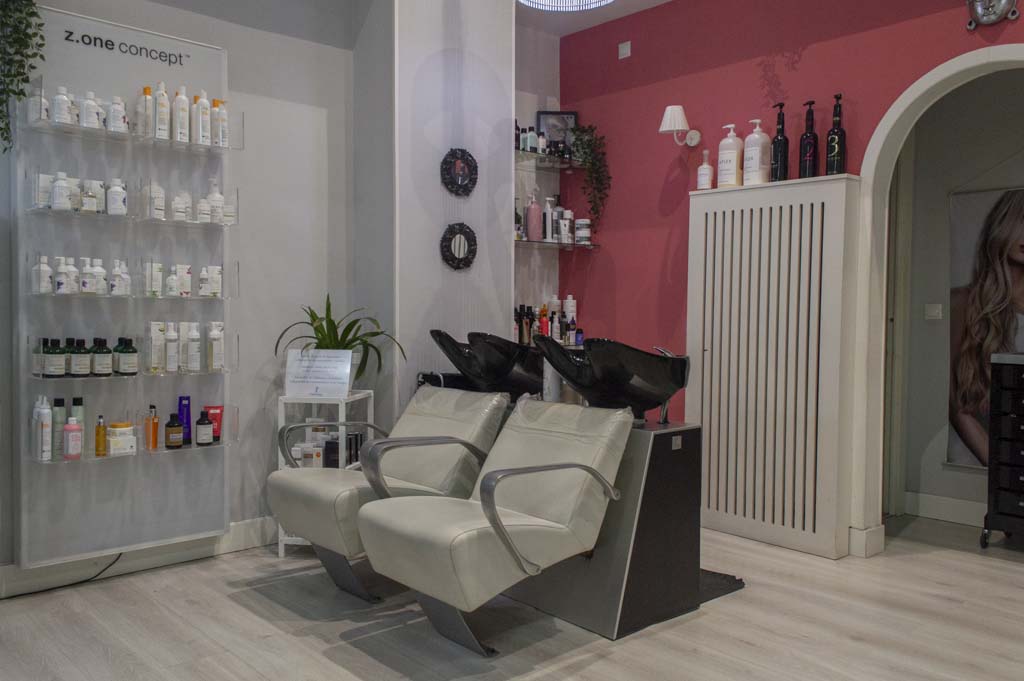 The range of services is not limited only to haircuts for men and women, but also has products and technical elements to offer various competitive advantages, such as the professional 2100w hair dryer and the patented air filter in which drying of hair happens twice as fast as normal.
They also have a hair straightener with dual zone technology, with which you get shinier, shinier and healthier hair, with brushes for quick and elegant drying. It dries hair without static electricity and offers a 6-month guarantee.
They have an excellent reconstructive treatment to heal and strengthen chemically and thermally damaged hair in its different stages. These techniques help rebuild the strength, structure and integrity of the hair: bond multiplier, a product that aims to reduce damage from chemical treatments. Bond perfector, reconnects the bonds broken by aggressive hair treatments. Hair perfecter, which contains the same active ingredients as the previous steps, but in a cream format to prolong the benefits of the treatment.
Moisturizing shampoo that gives shine and softness. Moisturizing conditioner that intensely repairs and eliminates frizz. More fluid and concentrated leave-in treatment that reduces frizz. Strengthens the hair and gives it shine and softness.
Binding oil. Repairing styling oil that gives shine, softness and thermal protection. This treatment is perfect for hair that has been dyed, bleached, dyed, streaked, straightened and permed, and for virgin hair.
Various services at the Patricia Sendin hairdresser
At Patricia Sendin Hair Salon we do haircuts, color, scalp treatments, hair treatments, botox application, stem cell treatments and threading.
To see more of his work, you can visit his Facebook and Instagram.
[ad_2]